Have you heard of the expensive and elusive Morel Mushroom? Odds are you have if you're on the hunt for finding and foraging Morel Mushrooms.
Morels are a beautiful fungi that emerge from the earths floor during early spring. Get a jumpstart on foraging for the rewarding Morel Mushroom by reading up on how to forage morel mushrooms in this beginner friendly post!
The other day in a local gardening Facebook group, a gardener posted a similar picture of a morel mushroom asking for identification and if it was poisonous and harmful for her pets and family to have in her yard.
The overwhelming response from mushroom enthusiasts responded quickly that she had found a goldmine in her very own backyard. Morels aren't always the easiest to find, but many gardeners have found them on their own property, in an orchard (morels love the drip line of an apple tree) or even in the garden.
Knowing how to identify Morel mushrooms will help you identify when you've spotted your own pot of gold, as morels are often a spring rainbow season find and have a high price point for mushroom buyers.
FORAGING FOR MOREL MUSHROOMS
Foraging for mushrooms has become one of my new favourite activities to do. As we spend more time in our garden, outdoors hiking and camping in the wilderness foraging for edible food has peaked a new interest of mine and many others.
But why would you want to forage for wild edibles such as mushrooms? Mushrooms amongst many of the wild foods we find in the forest provide many amazing benefits to our health. In fact many people enjoy incorporating wild mushrooms into their own wellness routine.
High in vitamins and minerals the top mushrooms for wellness can be found in the chart below. Download the full version here.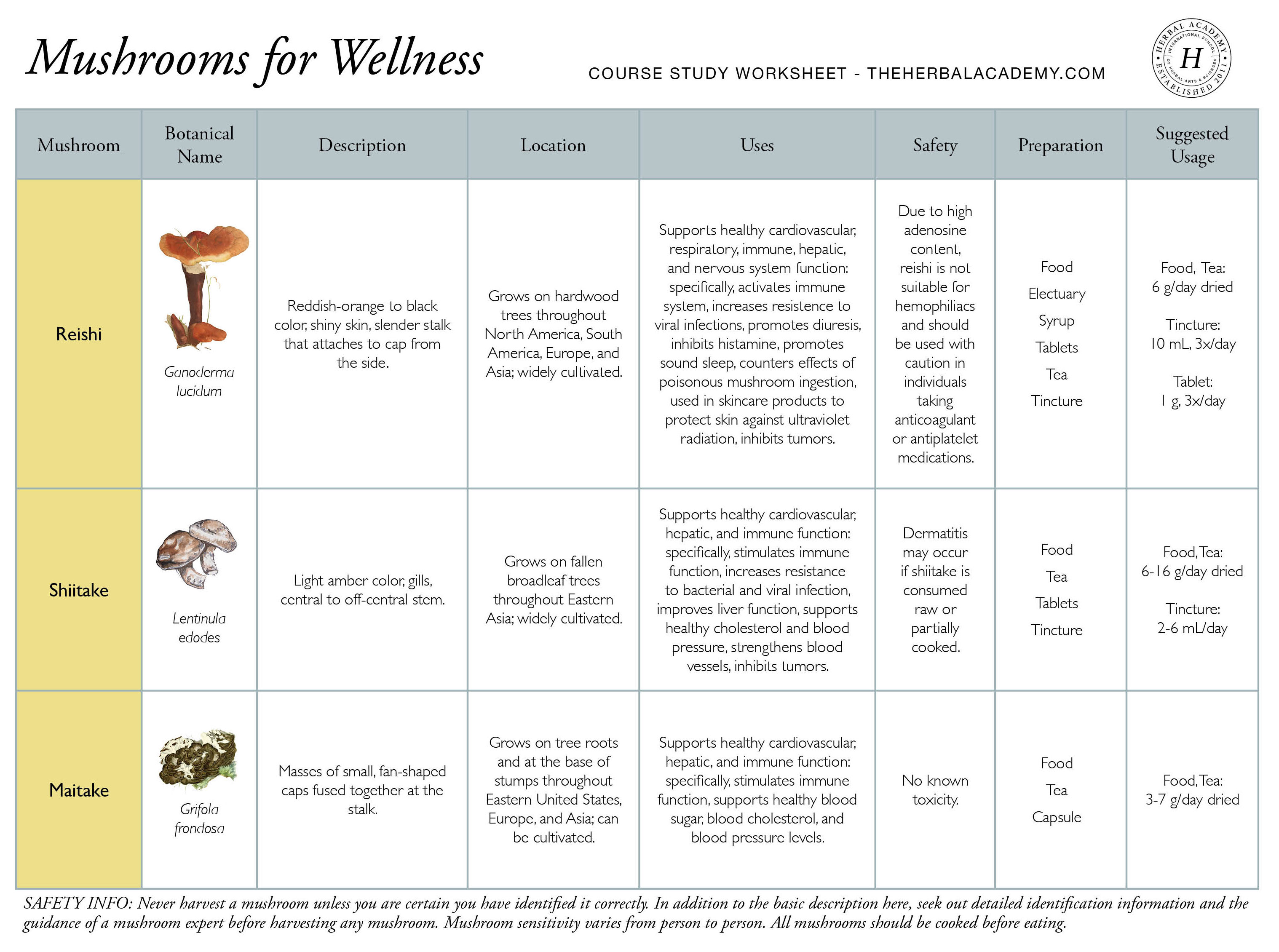 Identifying Morel Mushrooms
It's easiest to identify morels if you know what type of environment they like and grow in. Keep in mind the following when searching for Morels in your local area.
Morels like to grow in sunny locations that face to the south. Mushrooms often appear after a good rain fall followed by a sunny spell.
They are common wild mushrooms that grow almost worldwide.
We found morels along the drip lines of maple trees in our cow field with poor growing grass. There was a lot of moss, weeds and old burns.
Morels often grow around the drippiness of trees such as ash aspen, sycamore, oak and elm and in our case maple.
They like the disturbed forests and recently burned areas. They will often come up in the spring after logging burns or wildfires from the previous year.
Mushrooms are an extensive study. By looking at the picture of wild mushrooms below, do you think you can easily identify a morel from the rest of the group?
Keep reading to see if you are correct.
FEATURES OF A MOREL MUSHROOM
Morels are in their own category of types of mushrooms. They have no gills, veil or a ring.
Another feature to notice is they are often taller than wide whereas false morels are wider and more squat.
They come in many different shapes and sizes, with a white to cream base and flesh and can be pale brown, bright or black in colour.
Its always best to learn more about mushroom in your region. One of my favourites for the Pacific Northwest Region is Mushrooms of British Columbia from the Royal BC Museum.
Also a great way to identify a true edible morel is that they are hollow all the way through. So once cut, you should be able to look up through the step all the way to the head of the mushroom.
For more continued learning I also recommend the Herbal Academy's Mushroom Course.

MUSHROOM FORAGING KIT
When foraging for mushrooms like chanterelles or these beautiful morels, it's important to have as much information as you can before harvesting.
I recommend bringing along a Mushroom Foraging Kit on any foraging adventure. This way you'll have all the tools and supplies you need to have a successful, fun and rewarding mushroom experience.
In your kit I recommend having the following items;
A knife
A brush
A bag– mesh bags are best for collecting mushrooms
Identification Pamphlet, cards or book
A map
Camera
I recommend grabbing the Mushroom Foraging Kit from The Herbal Academy if you don't already have some of these supplies. Grab yours here.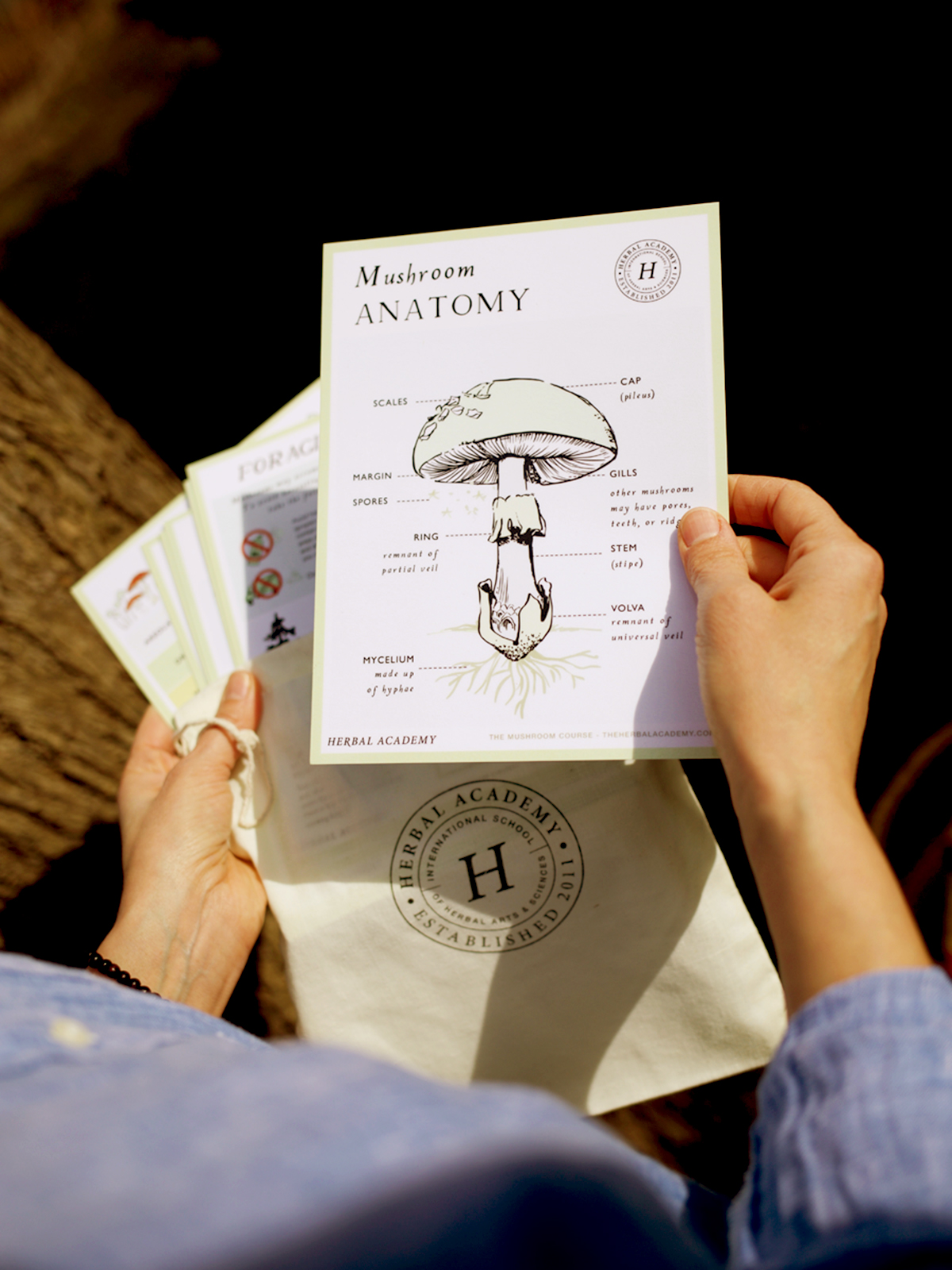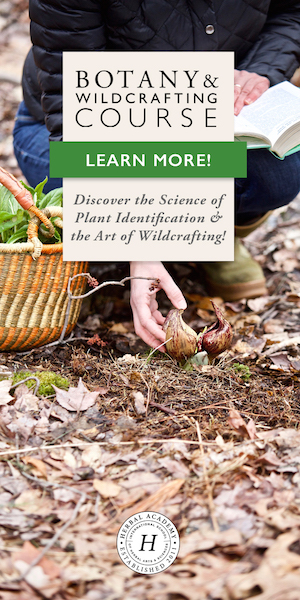 How to Clean Morel Mushrooms
Gently brush them off
Slice
Store for up to 4 days in the fridge before cooking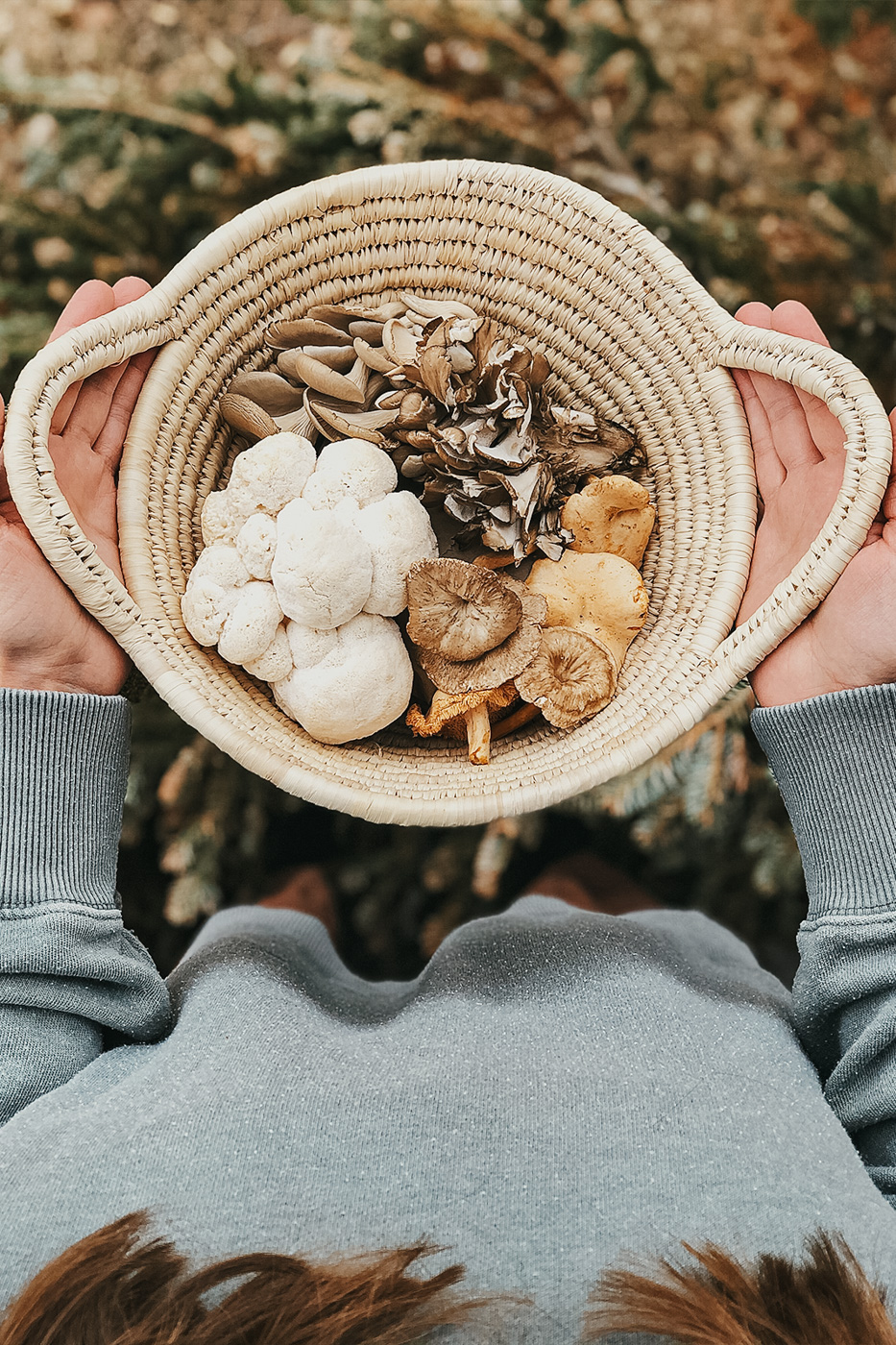 How to Cook A Morel Mushroom
Morels are like most wild mushrooms and need to be cooked before consuming.
They are packed with nutrition with vitamins, minerals, antioxidants, protein and fibre.
There are a few tips for cooking mushrooms that I have found increase my success. Cooking in a hot cast iron pan.
Here are some of the recipes I love:
Can you Freeze Morel Mushrooms?
Fresh morels will stay in the fridge for up to a week or they can be frozen or dehydrated for longer storage.
If you choose to freeze morels, pan fry them with butter allow to cool and freeze in half cup measures for easiest access in the future.
If dehydrating morel mushrooms, simply soak in hot water for thirty minutes before using.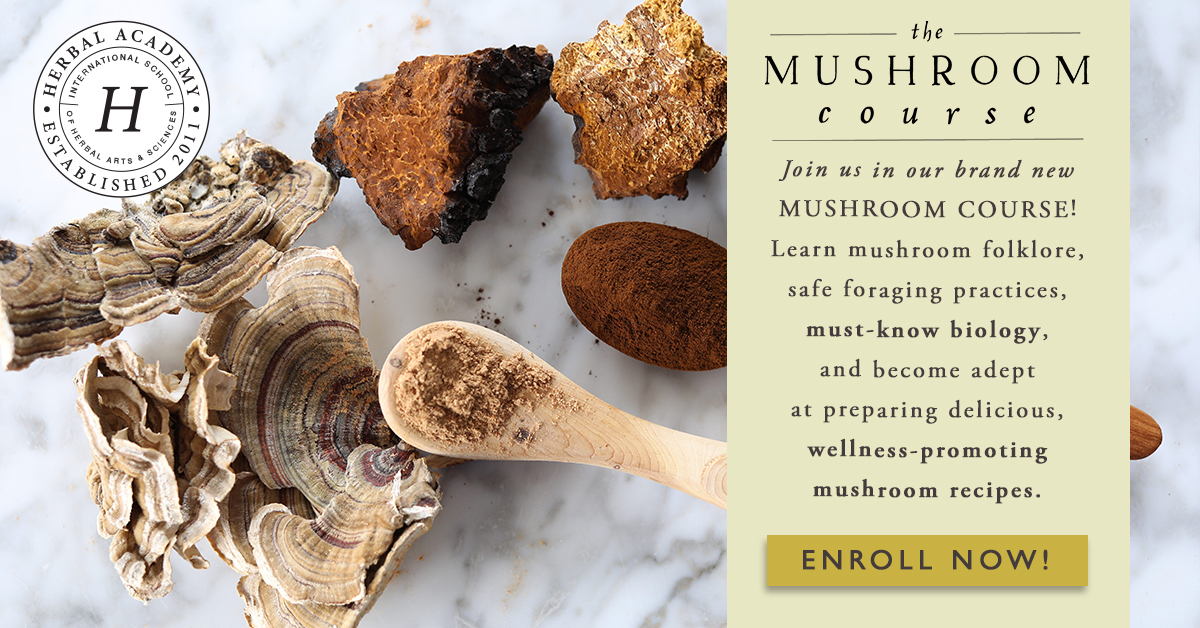 If you love Mushrooms, from foraging, drawing, cooking with and learning more about their health and healing powers check out my mushroom themed printables on the Etsy Shop.