If you're looking for another knitted dishcloth pattern for beginners that's super simple, quick and easy and looks more impressive than it truly is, The Simple Seed Stitch Scrubbie is just what you need.
I made this sweet knitted dishcloth pattern the simple seed stitch scrubbie on a recent road trip to the beach. This pattern quickly knits up using basic knitting skills that any beginner knitter can do and looks stunning in a variegated cotton yarn adding a multi dimensional rainbow of colours.
I love the seed stitch, in fact it might just be my new favourite stitch for beginners. It knits up quickly and has a beautiful texture perfect for scrubbing dishes or to use as a facecloth.
In order to make this dishcloth yourself as a beginner, there's a few things you'll need to know before you start knitting.
HOW TO START KNITTING
A knitted dishcloth is the perfect beginner knitting project to start off with as it's quick and simple and doesn't require complicated stitches or methods to complete.
To start knitting a basic project such as a dishcloth like this pattern, or a scarf or baby blanket you'll need to know the following knitting skills.
HOW TO CAST ON
HOW TO KNIT
HOW TO PURL
HOW TO BIND OFF
HOW TO KNIT ON CIRCULAR NEEDLES
This pattern also calls for knitting in the round. This isn't to create more complicated steps but I find is actually much easier to handle than two needles.
Learn how to knit in the round in this post. KNIT IN THE ROUND
Don't worry about the gauge for this pattern. As long as you have a square at the end you'll be fine.
SEED STITCH
To create the seed stitch, Knit 1, Purl 1 for every row making sure to always stop and end on a knit stitch.
You'll be purling the knit stitch and knitting the purl stitch.
This is a great beginner project for a new knitter learning how to recognize a knit and purl stitch in their fabric to create a beautiful final project.
WHAT YOU'LL NEED
CIRCULAR NEEDLES SIZE 7 ( 4.5 mm)
One skein of 100% worsted weight cotton yarn

KNITTED DISHCLOTH PATTERN:
STEP ONE: CAST ON 37 Stitches
( Any odd number will do for this pattern depending on how big or small you want the final dishcloth to be. )
STEP TWO : Row 1: Knit 1, Purl 1 across the entire row
( you should end with a Knit stitch)
STEP THREE: Repeat Row 1 until dishcloth is approx. 8-9 inches
(or folds on diagonal as a square.)
STEP FOUR: Cast Off
STEP FIVE: Weave in Ends
The dishcloth/washcloth should measure approximately 9"X9" but may be slightly different depending on how tight or loosely you knit
Have you knit the seed stitch before? I absolutely love it for a mindless project while traveling or while sitting around the bonfire while the kids cast a line.
GRAB THE PRINTABLE PDF PATTERN HERE
Knitting is such a peaceful hobby. Enjoy.
OTHER BEGINNER KNITTING PATTERNS
This simple knit toddler hat pattern is quick and easy for even a beginner knitter. Create this hat in only a hour on round circular needles using thick wool. Don't believe me? That grey hat is my first ever knit hat!
Knit up some new fun and bright dishcloths with this easy knit dishcloth pattern using variegated cotton yarn and a garter stitch combination!
Knitting a dishcloth is a perfect project for a beginner knitter. Check out this free knitted dishcloth pattern our Oma uses over and over again. Traditionally it's known as the grandmothers dishcloth pattern. Learn it now to impress your own grandmother!
KNIT DISHCLOTH SCRUBBIE
Learn how to knit a dishcloth scrubbie with this quick and easy beginner knitting pattern and tutorial using scrap cotton and scrubby yarn. Dish Scrubbies make the perfect handmade addition to any housewarming, graduation or birthday gift.
& IF YOU CAN MAKE THIS DISHCLOTH… TRY
KNIT PROJECT PLANNER FREEBIE
Dish cloths are the best way to use up a stash of cotton yarn. Go ahead and plan this project out using our Yarn Stash Project Planner and you'll be through that stash in no time!
Pst. Don't have yarn, I'm sure your grandmother has some stashed away somewhere.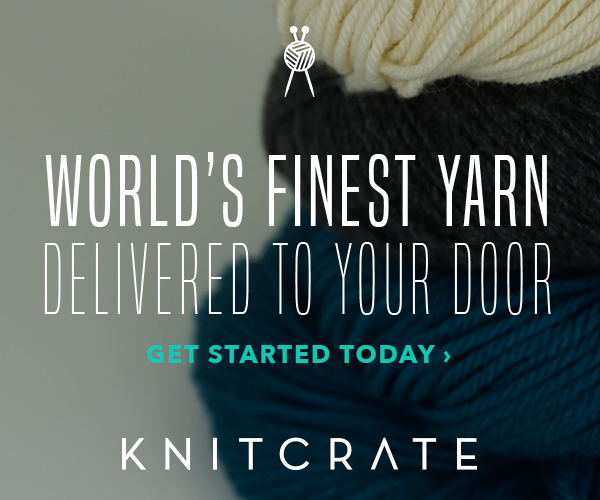 PIN THIS PATTERN FOR FRIENDS