City folk think of insects like flies in the chicken coop as one of the main reasons why keeping poultry can be dirty and stinky. But it's easy to get rid of flies in the chicken coop and keep them out with these eight smart and easy strategies.
Let's be honest, having a swarm of flies in a chicken coop is not something that anybody wants to experience.
Getting rid of them, on the other hand, might prove to be a very challenging feat. But certain methods can be used to assist you to get rid of them, which are discussed in this post.
In fact, dealing with pests including flies is one of the many chores that comes with raising backyard chickens. All of these ideas are in fact not hard to do, and can easily be maintained while getting your daily eggs.

Use Predator Bugs
The Busters Group, in facilities management, say "One method of getting rid of flies in the chicken coop is to use other bugs, particularly predator bugs, causing the flies to chase the other bugs away."
To get predator bugs, you may purchase them online or at your local stores, and they will often come in a bag. This will hatch in bags, so you should keep them in place for some days until they are ready to be put in manure heaps.
It is possible to have a fly reduction plan that does not involve the use of chemicals since the adult predators prey on the larvae of the bothersome flies.
Be aware that hens like to eat the predator pupae, so ensure that they are placed in a location where your hens will not have immediate access to them.

Diatomaceous Earth (DE) is simply useful to have available for a variety of reasons. DE is a powder that is formed from the fossilized remnants of algae, often known as diatoms, and is used in the pharmaceutical industry.
A variety of applications, including fly control, may be achieved via the employment of this technique. Using DE, scatter it in and around the chicken coop as well as in locations where the hens have dust baths.
DE operates mechanically rather than at a chemical level since it has the effect of drying up flies and making locations less conducive for larvae to thrive.

When buying DE, make sure to select food-grade diatomaceous earth rather than the type intended for swimming pools or other uses. Additionally, whenever sprinkling DE, you must always use a mask to avoid inhaling it.

Before reintroducing the chickens inside the coop after using the DE, make sure the dust
has settled and the house is well ventilated.

Hang Water Bags

Hanging bags of water with a few pennies in the chicken coop might also help to get rid of flies. It's not scientifically proven, but it has been noted to really help with the issue.
The water and the pennies create a prism that reflects colors, and also projects the image of the water. Flies don't like water, and they don't like the colors given off from the pennies. Flies have compound eyes so the bags look like a giant body of water to them, therefore they leave.

Place them near the hen house entrances and doors.

The use of herbal sprays and essential oils in hen houses is a fantastic technique to get rid
of flies in your chicken coop.
The fragrance of these essential oils or herbal sprays is often repulsive to flies, which is why they are used.
The chicken becomes even less enticing toour tiny buzzing buddies as a result of this. Some of the essential oils that may be utilized are, basil, peppermint, lavender, geranium oil, lemongrass, citronella, lemon oil, and wild
orange, to name a few.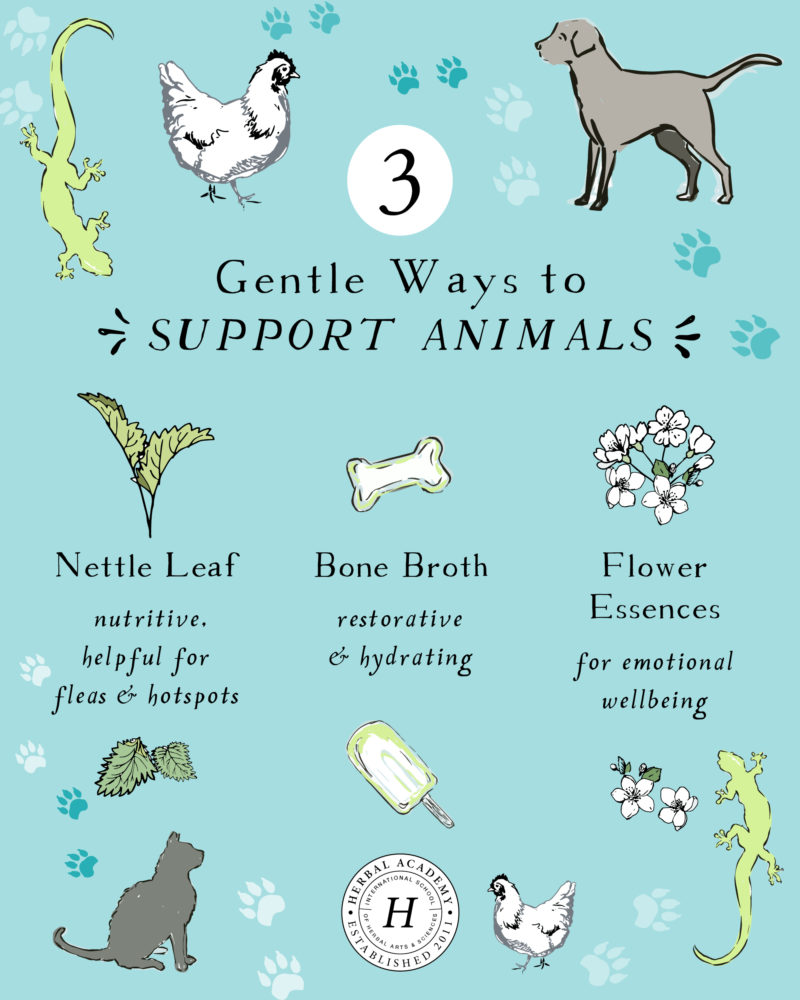 Keep the Chicken Coop Neat and Tidy

Ensuring that the hen house is clean is a great method of preventing flies from infesting it.
Flies like items that are nasty, smelly, sticky, and sweet.
As a result, one of the most effective methods of preventing flies from congregating is to eliminate the noxious, smelly, sticky, or sweet items from the environment.

Consequently, the chicken coop should be regularly cleaned as well as freshened to eliminate
regions of moist manure. You should also change the bedding regularly (to keep the scent down), flip over the dried
bedding that is already there, and sprinkle on DE while you are doing it.

Using fly strips and fly traps to get rid of flies is a quick and inexpensive solution that yields instant effects while also being environmentally friendly.
You may undoubtedly use fly strips in your coop, but you may need to replace them regularly depending on the number of flies in your coop.
If this is the case, a fly trap might be a more appropriate solution. Flytraps and fly strips may be acquired right away at your local pet shop or on the internet. Additionally, you may create one on your own.

Get the Flies with a Bug-a-Salt Gun

You may also get rid of flies by utilizing fly control solutions such as the bug-a-salt solution,
which is available at most hardware stores.
Bug-a-Salt is a tool that sprays tiny quantities of salt at a rapid rate, killing flies on touch. However, using this product is a time-consuming
process.
Hide the Chicken Feeder from Flies

The majority of the time, flies are drawn to the food source. As a result, placing the feed in a
concealed location is an excellent method of preventing flies from invading.
Furthermore, the spills caused by the hens via feeders have the potential to attract insects. In order to avoid
the spills that chickens might make, you may want to consider purchasing a hanging feeder for your hens.
Chicken Coop Fly Control

Even though flies are an unavoidable part of nature, having them congregate around the hen
house is not a pleasant experience. Flies are capable of transmitting a variety
of illnesses and are drawn to a variety of items that are present in a chicken-raising
environment.
MORE CHICKEN CONTENT