How do you make buttermilk? Learn just how quick and easy it is plus access the best recipes that call for homemade buttermilk!
HOW TO MAKE BUTTERMILK
Buttermilk is an amazing baking ingredient that is often forgotten about. Sure you can substitute for milk or another heavy dairy ingredient but the final results will never be the same.
Up until I really started baking, the only recipe I had that called for buttermilk was my Nana's pound cake. I always made my own buttermilk because I never had it in the fridge.
You've found this post because you probably have a similar problem! So don't worry, I'm here to save the day with an easy hack to make your own buttermilk for when you need it most!
First of all, if you don't have buttermilk in your fridge you can easily substitute for it by doing the following. Just know, it's not going to have the same health benefits and added flavour to foods.
WHAT IS BUTTERMILK?
I recently came across a ton of buttermilk on sale for half off. It was near expiration date, and I was in the mood to do some baking so I grabbed a couple litres or so. Then I got to planning, what do you do with buttermilk?
Did you know it isn't just for baking it's actually quite a gut healthy fermented food that is both good for adding unique flavour to baking but also good for you probiotics.
It wasn't until I started researching buttermilk that I realized how healthy it is for you. Buttermilk is essentially fermented milk, what's traditionally the liquid left behind after churning butter, is great for your gut health, adds a tasty tang to baking and also is very good for your skin.
Buttermilk is just a slightly sour milk that comes from the lactic acids in the milk. It's lower in fat that regular milk and cream. Buttermilk offers a pleasant tangy taste to cakes, bread, biscuits and other favourite recipes with very little fat.
Buttermilk also helps make easting gluten foods easier on your gut and offers a soft texture and also acts as a rising agent.
You can make your own cultured buttermilk or buy it in cartons or dehydrated from the store. At this time, I'm buying mine from the store when its available for half off and using it up, or freezing it.
HOMEMADE BUTTERMILK SUBSTITUTIONS
MILK AND LEMON JUICE
For each cup of buttermilk, you can use 1 tablespoon of lemon juice plus enough milk to measure 1 cup. Stir, then let stand for 5 minutes. You can also use 1 cup of plain yogurt or 1-3/4 teaspoons cream of tartar plus 1 cup milk.
BUTTERMILK POWDER
CHURN BUTTER
Churning your own butter is also an option for creating your own buttermilk. In fact if you have whipped cream in your fridge you can whip it in your mix master and make butter!
To make butter simply whip the whip cream past the point of being whipped cream. After the soft peaks form to create whipped cream, if you continue to whip it you'll end up with butter!
Squeeze the liquid out of the butter and you've got yourself buttermilk!
FROZEN BUTTERMILK CUBES
This is the best, and cheapest option instead of making your own buttermilk. Since real buttermilk is the best option in baking recipes that call for buttermilk (obviously) the best way to store large quantities in by freezing it!
CAN YOU FREEZE IT?
Buttermilk is super easy to freeze and will last in the freezer for up to three months. Simply defrost your remeasured frozen buttermilk cubes and use in any of the buttermilk recipes below.
Pour buttermilk into muffin tins for a 1/2 cup measure. Freeze over night, take out of the freezer and let stand for 5-10 minutes before popping out the pre measured cubes. Freeze in a freezer bag and label with the date, the measurement and obviously write, buttermilk!
BUTTERMILK RECIPES YOU MUST TRY!
When you've made oodles of your own buttermilk or come across a great deal on this super tasty ingredient it's time to get into the kitchen and start baking up a storm!
BUTTERMILK POUND CAKE RECIPE
This old fashioned buttermilk pound cake recipe is the best moist pound cake recipe out there! Combine the zest of lemon and the zing from the buttermilk and once you've had this cake you'll discover its better than the rest!
OLD FASHIONED BUTTERMILK POUND CAKE RECIPE
BUTTERMILK WAFFLES
Easy to make Fluffy Buttermilk Waffles recipe! These are my favorite waffles for breakfast because they're so soft! Make a double batch of these to freeze for later!
Buttermilk Waffles Recipe
BUTTERMILK PANCAKES
This is the best buttermilk pancake recipe, that will turn your pancakes always fluffy. This recipe is so simple and turns out great every time you make it. The batter is whisked together in no time, therefore perfect for you next Sunday breakfast.
LEMON BUTTERMILK SHEET CAKE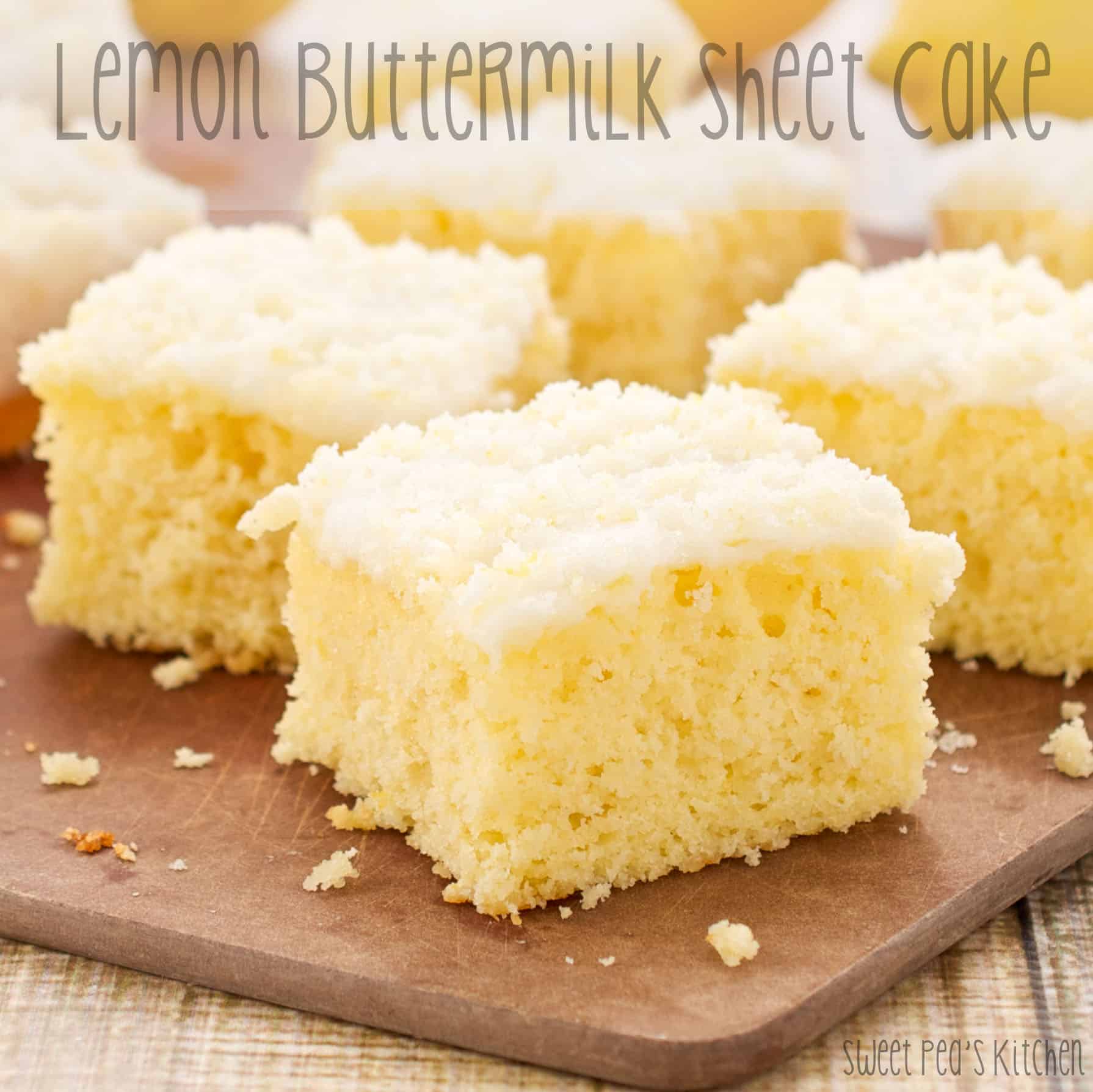 Looking for the perfect lemon sheet cake recipe? Look no further. This buttermilk sheet cake recipe is so good. It is easy to make and will be a favorite dessert recipe. Sheet cakes are great to make ahead and store in the freezer for Sunday night dinners, potlucks and birthday celebrations.
CHOCOLATE BUTTERMILK CAKE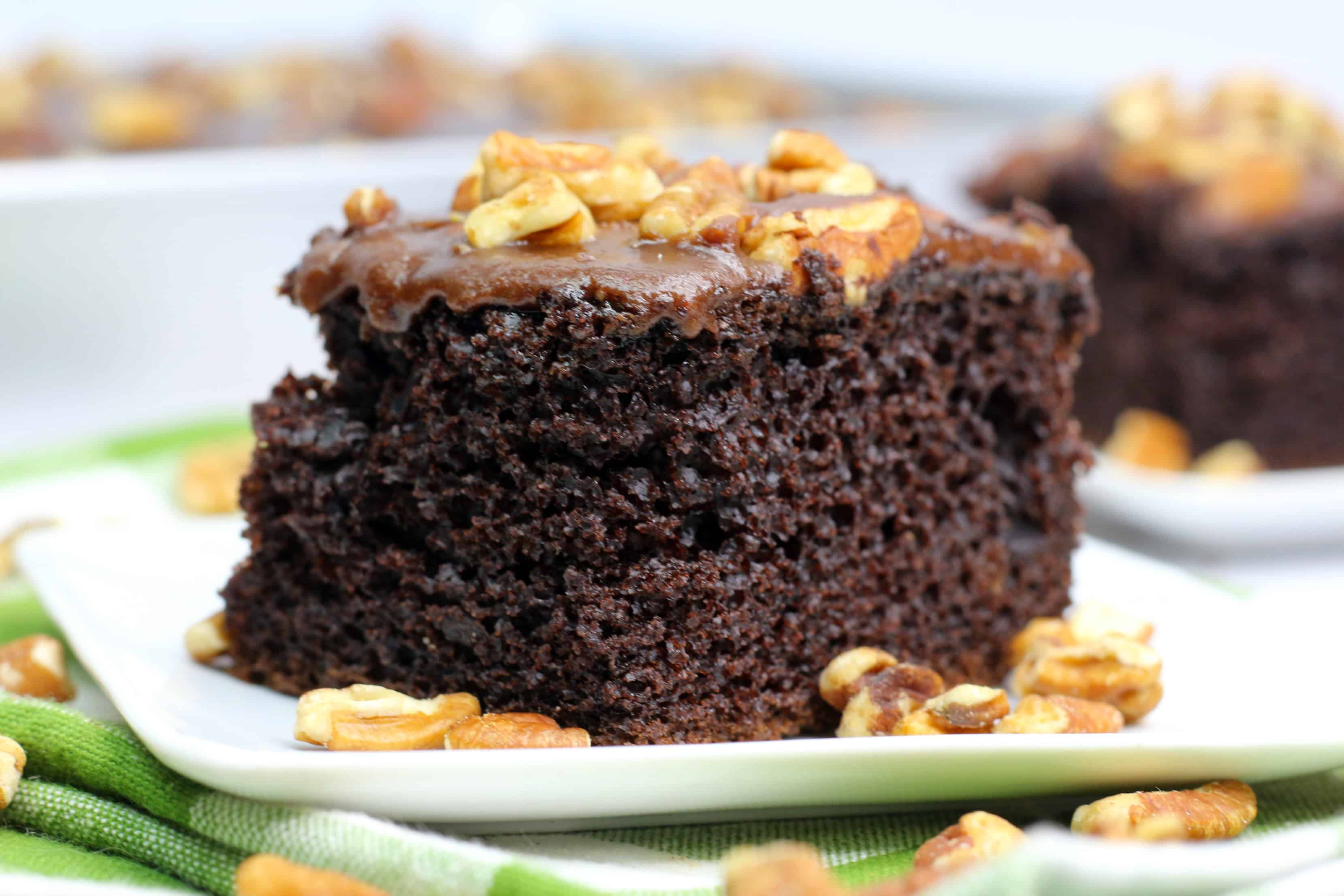 This Chocolate Pecan cake is a rich buttermilk chocolate cake that is topped with chocolate ganache and pecans. This is a moist chocolate cake recipe that is so good, you will reach for a second piece.
Texas Trash Buttermilk Cake with Pecans
RELATED: VINTAGE CHOCOLATE CAKE
BUTTERMILK IRISH SODA BREAD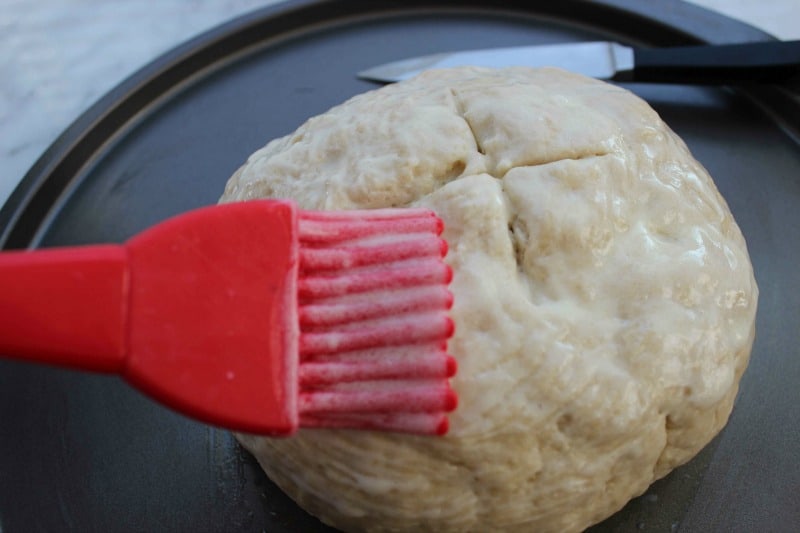 Sometimes the best recipes are often the most simple to make. This simple Irish Soda Bread is beyond basic to make but full of flavour because of the richness of the buttermilk!
PIN THIS POST FOR LATER