Amazon Prime has a line up of the Best Christmas Movies for us in 2022. This isn't your classic hallmark love story movie list these are some of the best movies you just don't want to miss out on. Discover the magic of Christmas by brightening up your holiday traditions with some new movies to cozy up with.
Gone are the days where we hustle to the video rental store like blockbusters to get our hands on the best videos for the holiday season.
And nothing gets you into the mood and lifts your spirts like a collection of Christmas videos to watch.
BEST CHRISTMAS MOVIES ON AMAZON PRIME
So wether you're looking to tune into some shows in the background while you wrap presents, bake cookies or write Christmas cards, this list is the perfect place to find a new line up of shows.
Some you may have watched time and time again and some are new spins on a classic Christmas love story, either way you're going to be singing along and feeling festive by the end of it.
Even More Magical Holiday Activities You'll Love
Christmas Cookie Recipe Collection
Christmas Salt Dough Ornaments
So when you're wanting to cuddle up with a warm cuppa cocoa, you don't want to waste time browsing through videos. Scroll through the list below and click on watch now to instantly be brought into your Amazon Prime Video account.
DON'T HAVE AMAZON PRIME? ITS EASY TO GET!
With so many streaming options to subscribe to now days I'm happy to have forgotten about cable and opted out of Netflix now that I have all the benefits as a Prime Member. Its much cheaper than having all the bills.
Plus, with so many amazing holiday movies, go ahead and try a 30 day free trial to take a look under the hood and see if it's something that will work for you.
Go get your free trial now.
SMART TV'S MADE EASY WITH THE FIRE STICK
Maybe you're thinking, yah but I don't have a streaming device. I bet you dollars to donuts you do somewhere in your house. And if not, than the Firestick is your very best option!
Just plug it into your HDMI and you have instant access to all the streaming channels.
CHRISTMAS HOLIDAY MOVIE LINEUP ON AMAZON PRIME
Ready to start scrolling?! Check out the titles, descriptions and instant links below.
NOTE: You'll also have the option to rent, but at the cost of having a prime membership or a free trial I totally suggest skipping that part.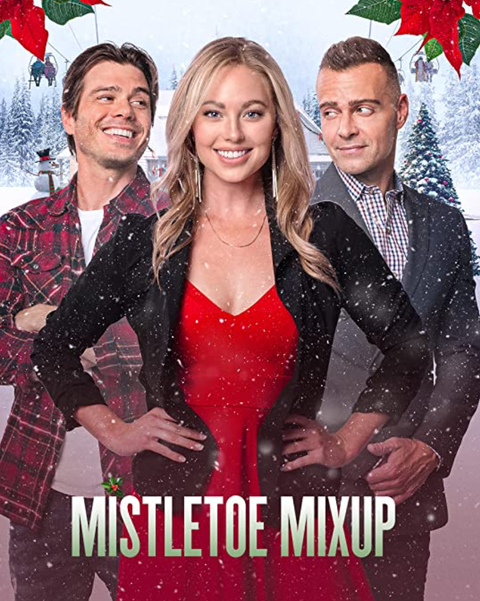 Holly (Danielle C. Ryan) is a young workaholic with no time for romance, or the holidays. She ends up meeting two great guys on the same day, but unbeknownst to her, they turn out to be brothers (Joey and Matthew Lawrence.)
While on a holiday ski trip, a sibling rivalry ensues for her affection. Will she find true love this Christmas, or spend another holiday alone?
Two co-workers agree to a loveless marriage of convenience, but as they become acquainted, an unrealized chemistry grows between them.
Definitely one of the best Christmas movies of all time, you'll laugh and cry after watching Donna Reed and James Stewart in It's a Wonderful Life.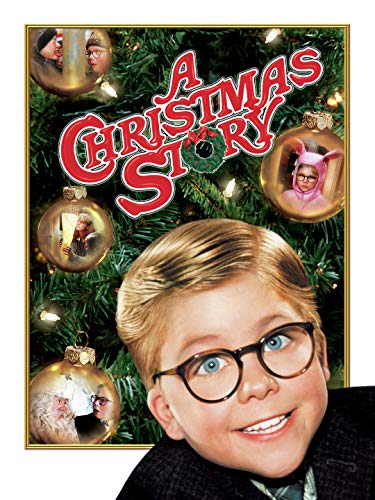 It just isn't Christmas until we've watched this 1983 classic. ("You'll shoot your eye out!")
Honestly, its not my favourite, but it's a classic isn't it?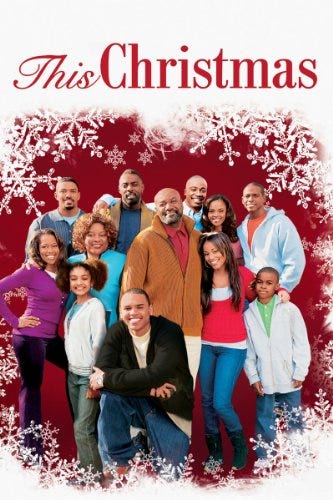 Christmas with the Whitfield family is about to be an unforgettable one when all the siblings visit for the first time in years. Rather than presents, they bring a lot of baggage in this holiday comedy.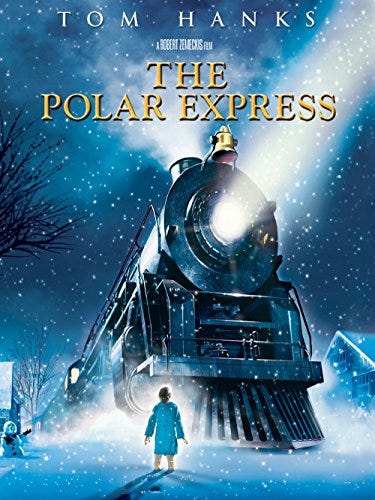 A doubting young boy takes an extraordinary train ride to the North Pole that shows him that wonder of life never fades for those who believe.
Watch The Polar Express with Tom Hanks this Christmas. Its my favourite!
The Grinch tells the story of a cynical grump who goes on a mission to steal Christmas, only to have his heart changed by a young girl's generous holiday spirit.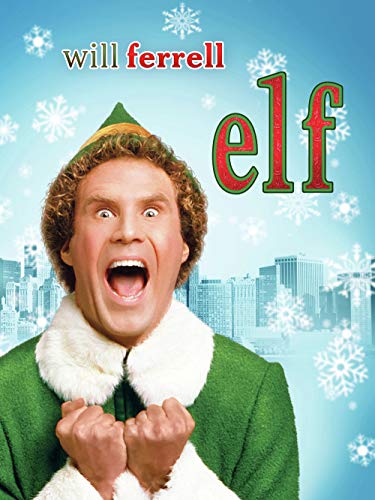 First off, how is this movie almost 20 years old?!
Will Ferrell stars as Buddy the Elf in one of my favorite movies to watch during the holidays.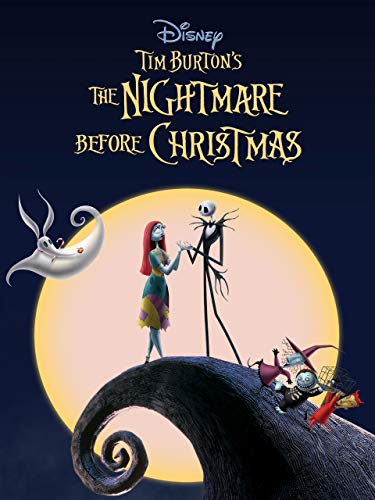 Bored with the same old scare-and-scream routine, Pumpkin King Jack Skellington longs to spread the joy of Christmas. But his mission puts Santa in jeopardy and creates a nightmare for good little boys and girls everywhere!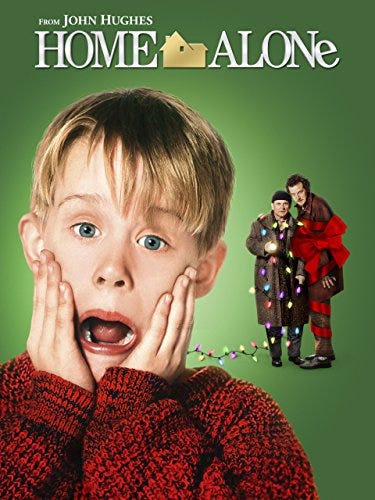 Macaulay Culkin stars in this comedy smash about a boy who is accidentally left behind when his family goes to Paris for the holidays.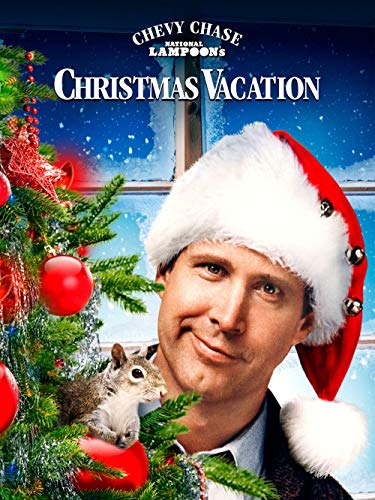 The comic misadventures of the beleaguered Griswold family continue in this latest "Vacation" outing, the third and most successful of the series.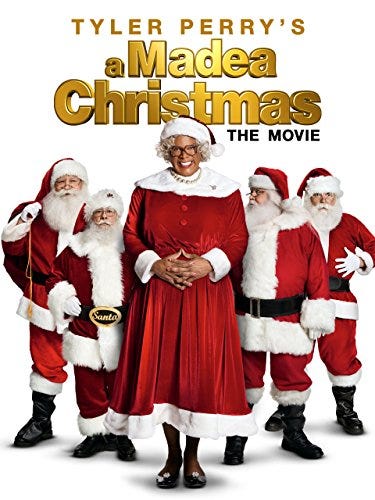 Get ready for your stomach to be sore from laughing so much. Madea is ready to serve up her own version of the Christmas spirit when she visits a rural town for the holidays.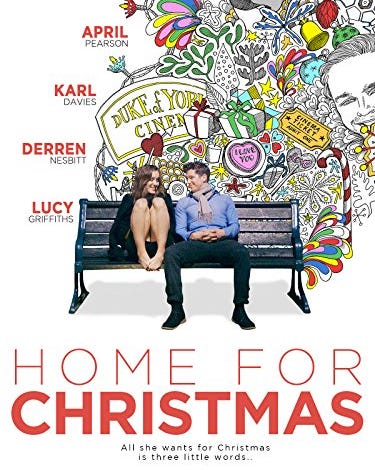 Beth, on the verge of her own fairytale, takes matters into her own hands to get a man to tell her he loves her.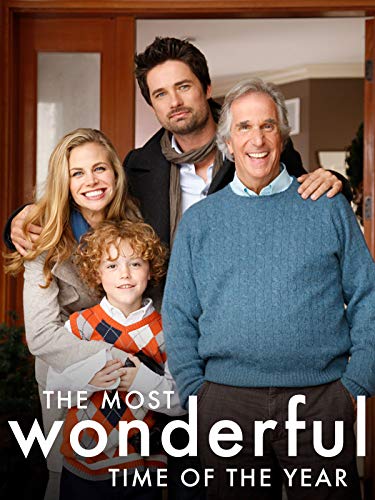 Business-focused Jen is surprised when her uncle brings a handsome stranger to their Christmas celebration.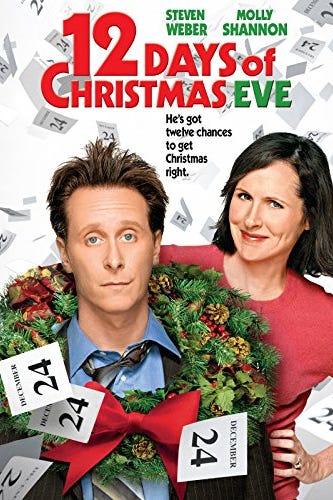 Calvin Carter, a successful business executive, has it all, but neglects those closest to him. On Christmas Eve, all that changes when the sign on his office building falls on him.
He awakes in a hospital bed, attended to by Angie, a nurse who soon lets him know he has 12 days to get his act together and achieve the "perfect" Christmas Eve. If he doesn't, there will be dire consequences.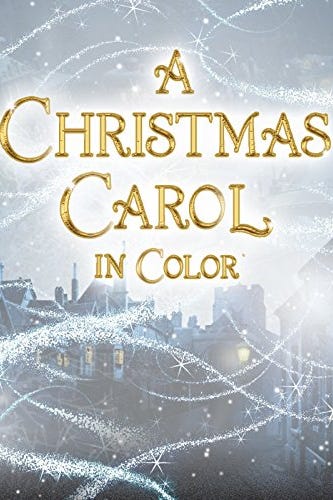 This classic film is the original and considered the best adaptation of "A Christmas Carol" ever made. Seymour Hicks plays a classic Scrooge.
Legend Films is proud to bring you this wonderful story of hope and redemption, beautifully restored and in color for the very first time.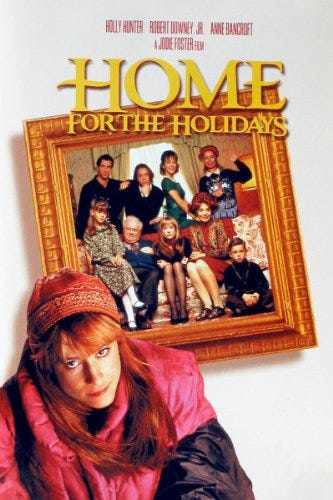 Claudia Larson has to spend the holidays with her family after losing her job.
AT ALMOST 5 STARS THIS 1995 CLASSIC DESERVES A WATCH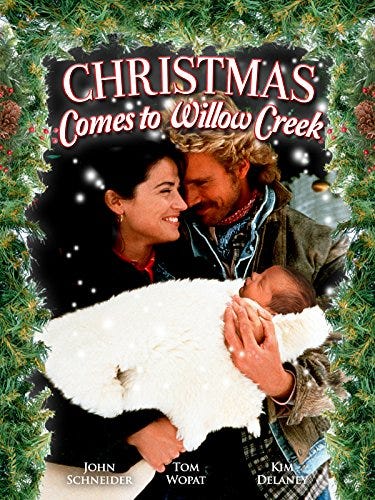 Willow Creek, Alaska, is going through a depression because the local cannery has shut down.
Ray and Pete are truck-driving brothers, different as day and night, who are hired by an old friend to bring Christmas presents and one huge surprise to his home town.
Along the way, the brothers and Pete's son Michael argue and get stuck in a blizzard, but finally reconcile with each other.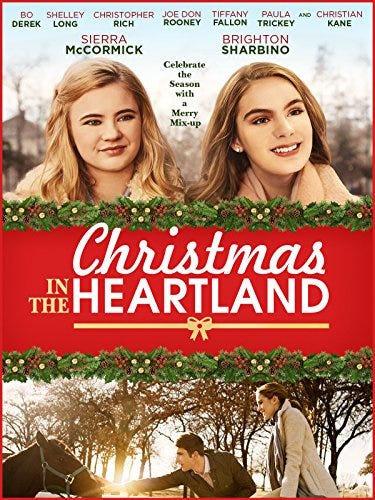 Two strangers visiting family they've never met decide to switch places. Things get a little complicated though, when they both enter the same pageant.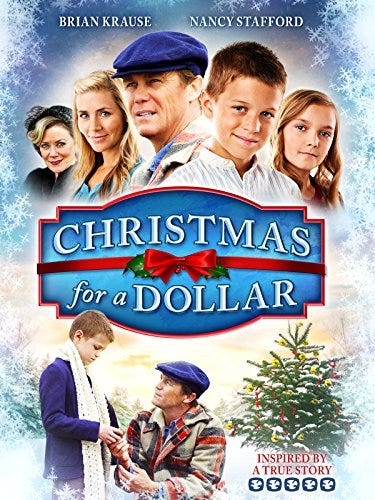 The Kamp family is in the throes of the Depression, but they still find a way to come together and discover the true meaning of the holidays.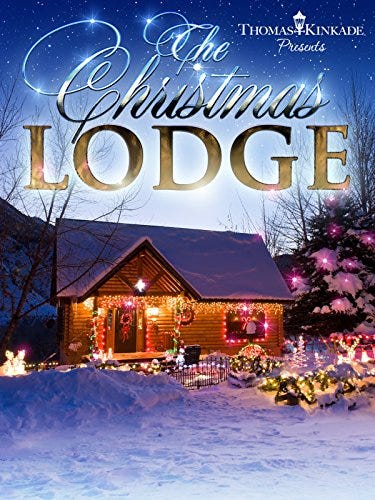 A woman decides to restore the lodge where she once spent the holidays with her family, and looks to her grandparents' spirits to guide her.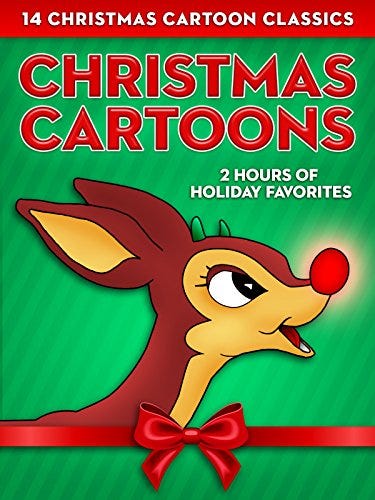 Have yourself a Merry Little Christmas with this cartoon collection of 14 classic Christmas cartoons.
Enjoy 2 hours of such favorites as Rudolph the Red-Nosed Reindeer, Jack Frost, Christmas Comes But Once a Year, The Candlemaker, Snow Foolin', The Shanty Where Santy Claus Lives, Toy Will Be Toys, Santa's Pocket Watch and more.
Remastered and restored audio for the best sound and picture!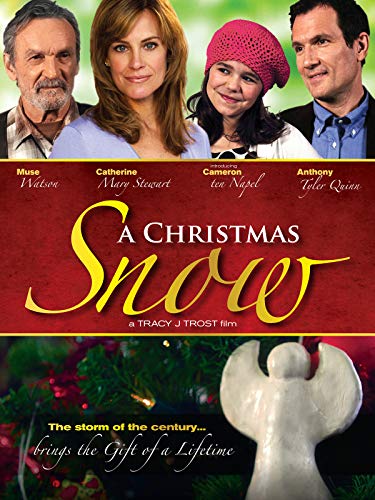 A family tragedy caused Kate to ignore Christmas for years. But when a snow storm hits one year, she has to decide if it's finally time to move on.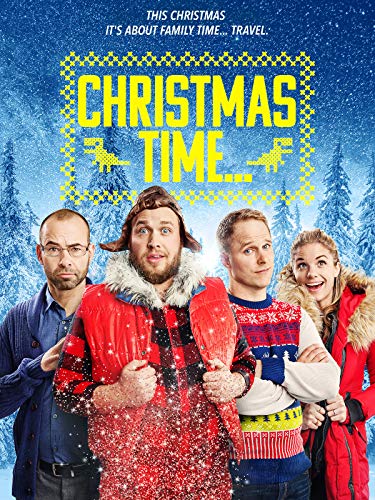 Two brothers try to reunite for the holidays, but one suspects the other is actually a time traveler.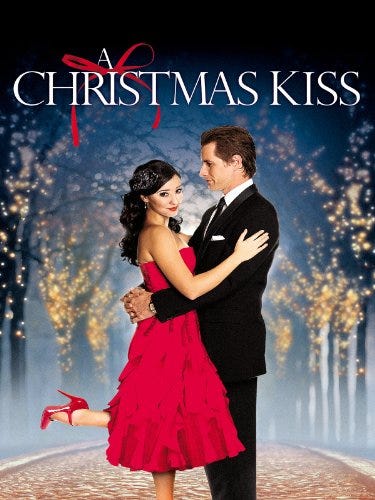 A crazy boss, a handsome stranger, and a scenic backdrop? This movie has every holly jolly detail we need!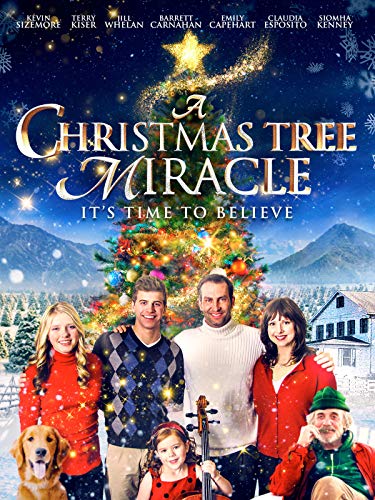 Everyone will enjoy this tale of a family who desperately needs to be reminded of the true meaning of Christmas.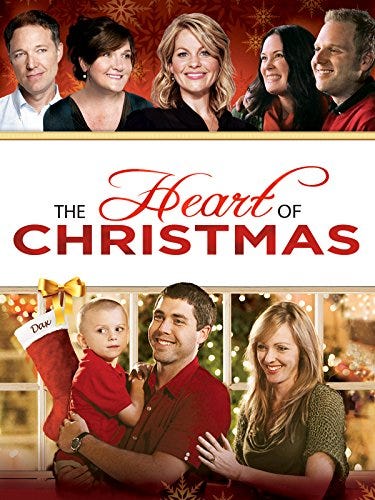 Grab the tissues for this one—The Heart of Christmas follows the Locke family as they deal with their young son's devastating cancer diagnosis.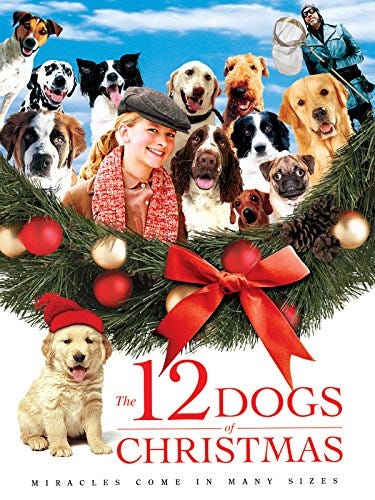 A young girl goes to stay with her aunt in a town that outlaws dogs, and we honestly can't think of a worse situation. Fortunately, she takes things into her own hands to save the pups.
FEELING LIKE SOME CUTE PUPS? WATCH IT NOW
Learn the story behind one of the greatest Christmas tales of all time in this exciting movie about Charles Dickens and the inspiration behind A Christmas Carol.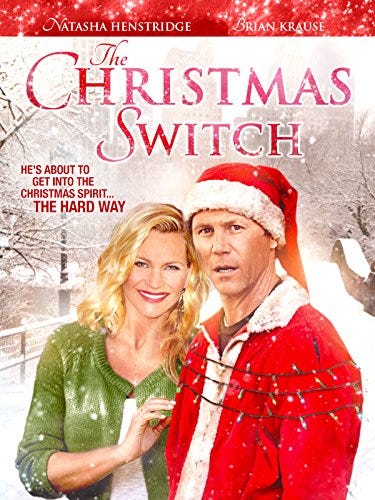 When a skilled con artist switches bodies with an elderly man who loves Christmas, he'll realize all he's capable of—especially when it comes to helping others during the holiday season.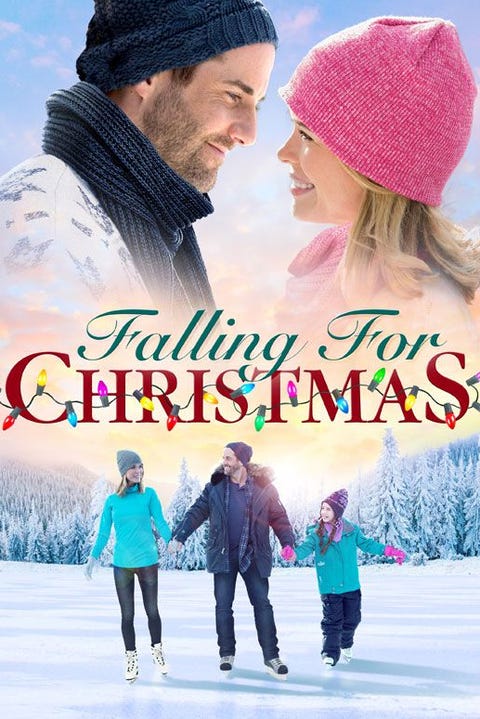 When an injured figure skater takes a break from the rink around the holidays, she'll learn there's a lot more to life beyond the ice thanks to a romantic retired ice hockey player.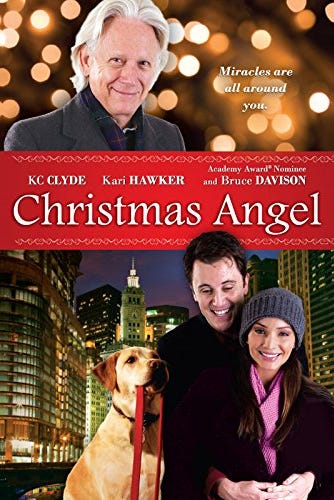 When a friendly neighbor offers her a special job for the holiday season, a lonely, struggling woman will find love, new friends, and a new purpose helping others.
More Christmas Content you don't want to miss